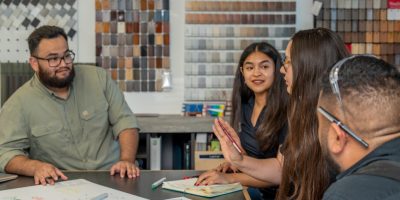 Display Fabrication Group can turn any vision into reality.
Building three-dimensional marketing experiences for trade shows and events. Our core is responsible fabrication methods and fostering lasting connections with our employees, clients, and vendors.
We partner with Producers to create 3D marketing experiences for long-term returns.
Display Fabrication Group can turn any vision into reality.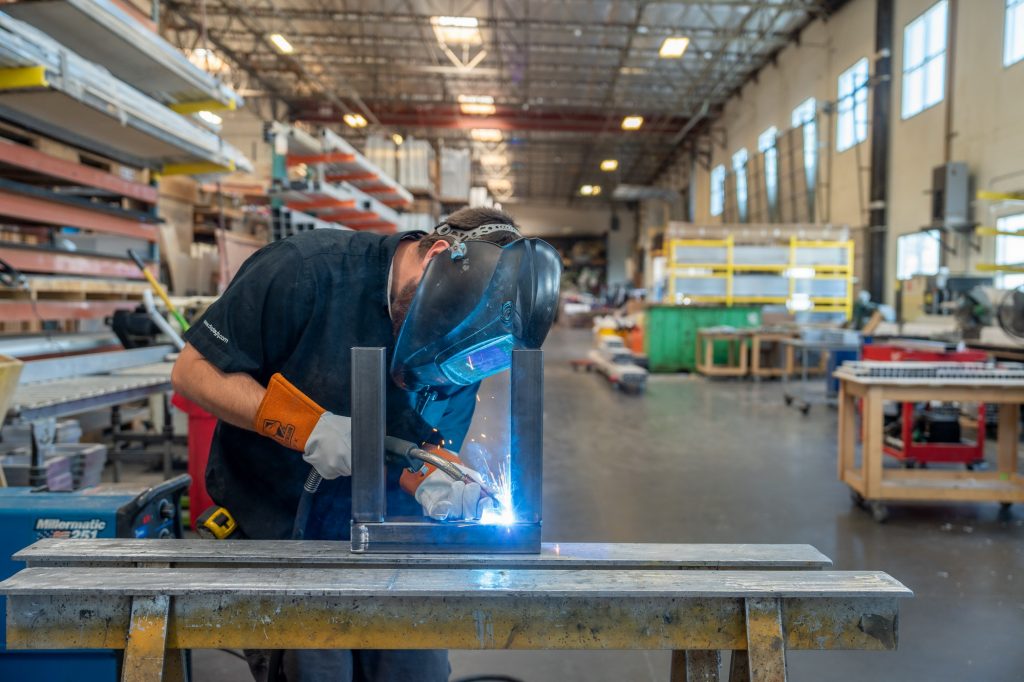 We have multiple departments & provide services that allow us to keep production in-house such as Engineering, Production, CNC Operations, Graphics Production, Paint (Powder coating), Welding, Logistics, Show Services, On-site Installation, Event Staffing & Storage
We understand the need to create long-term relationships with our partners, and focus on delivering value, as well as anticipating the journeys of the future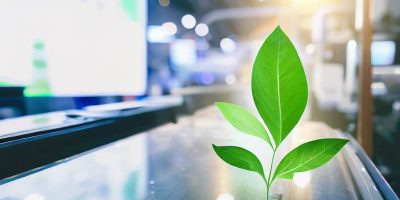 DFG is developing strategies now to cultivate longevity and reduce our impact on the planet. Our emphasis is environmental awareness with fundamental production advancements to minimize our carbon footprint.
We are continually improving our production methods to prioritize the health & safety of our planet. We created a competitive advantage by engineering around the best material yields and focus on design synergy to create modular, reusable components.
We have partnered with Veritree to make a measurable restorative impact on our planet. We have planted over 13,000 trees, and have committed to planting over 24,000 trees in the next two years, which is expected to sequester over 8,928 tons of CO2.